September 12, 2022
Björnstierne Antonsson
The House of Krug has long understood the influence of sound on taste perception. Building on the notion of food pairings, we propose music pairings as an unexpected way to discover our Champagnes.
In 2019, we met multi-award-winning Japanese composer Ryuichi Sakamoto, who was inspired to compose a symphony translating his tasting perceptions of Krug Champagnes into music. For over 18 months, he exchanged with Krug Cellar Master Julie Cavil and sought inspiration in our cuvées, craftsmanship, and heritage.
Now, we are honoured to present the fruit of this creative musical journey: Ryuichi Sakamoto's homage to Krug, "Suite for Krug in 2008".
A symphony in three movements, inspired by three Champagnes crafted around the harvest of an exceptional year: Krug Clos du Mesnil 2008, Krug 2008 and Krug Grande Cuvée 164ème Édition.
https://www.champagneclub.com/krug-ryuichi-sakamoto/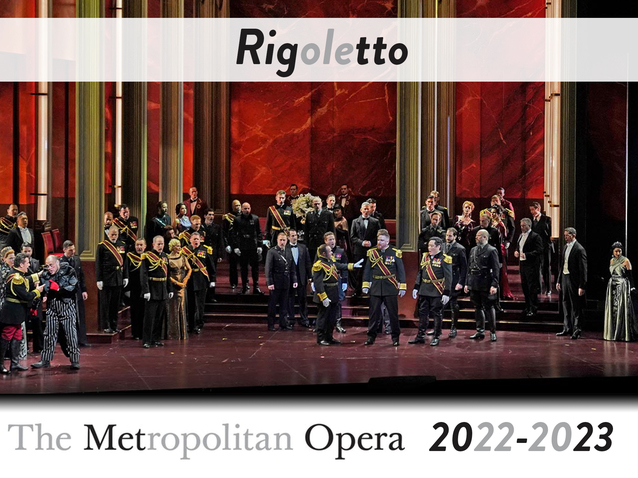 © DR