Découvrez les champs d'action de la Fondation et son actualité, avec les programmes en cours et à venir…
Depuis 2008, la Fondation d'entreprise Hermès met en place les conditions nécessaires pour créer des œuvres, transmettre des savoir-faire, protéger l'environnement et encourager les gestes solidaires.
Ces quatre piliers guident son engagement en faveur de l'intérêt général, qui se déploie concrètement selon neuf grands programmes.
Ainsi la Fondation accompagne-t-elle celles et ceux qui agissent sur le terrain et contribuent à la construction d'un monde meilleur.
https://www.fondationdentreprisehermes.org/fr
Vangelis, composer of Chariots of Fire and Blade Runner soundtracks, dies aged 79
Greek composer topped US charts and won an Oscar with Chariots of Fire's uplifting piano-led theme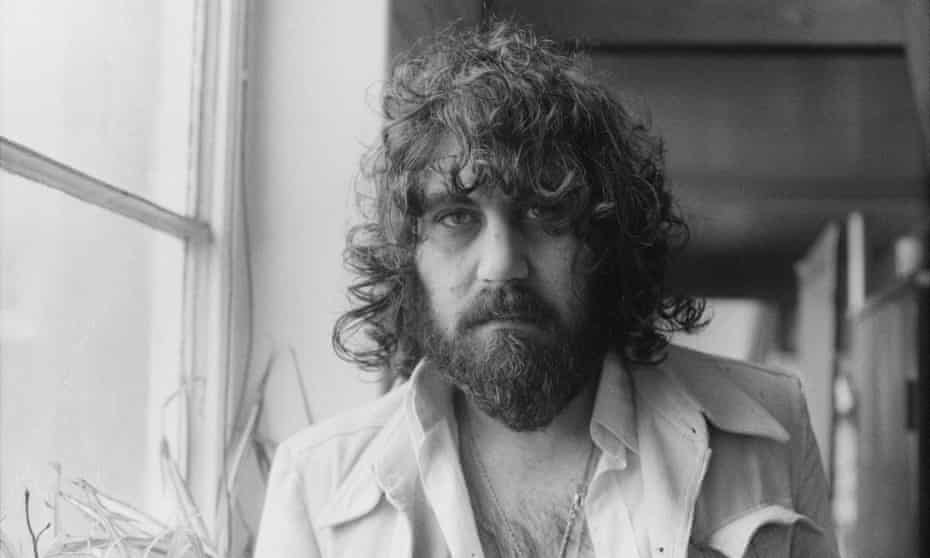 Vangelis, the Greek composer and musician whose synth-driven work brought huge drama to film soundtracks including Blade Runner and Chariots of Fire, has died aged 79. His representatives said he died in hospital in France where he was being treated.
Born Evángelos Odysséas Papathanassíou in 1943, Vangelis won an Oscar for his 1981 Chariots of Fire soundtrack. Its uplifting piano motif became world-renowned, and reached No 1 in the US charts, as did the accompanying soundtrack album.
Mostly self-taught in music, Vangelis grew up in Athens and formed his first band in 1963, called the Forminx, playing the pop music of the time: uptempo rock'n'roll, sweeping ballads and Beatles cover versions, with Vangelis supplying organ lines.
They split in 1966, and Vangelis became a writer and producer for hire, working for other musicians and contributing scores for Greek films. Two years later, he struck out for Paris to further his career, where he formed the prog rock quartet Aphrodite's Child with Greek expats, including Demis Roussos. Their single Rain and Tears was a hit across Europe, topping the French, Belgian and Italian charts and reaching the UK Top 30.