Xenakis 100 – Festival à Helsinki du 2 au 5 juin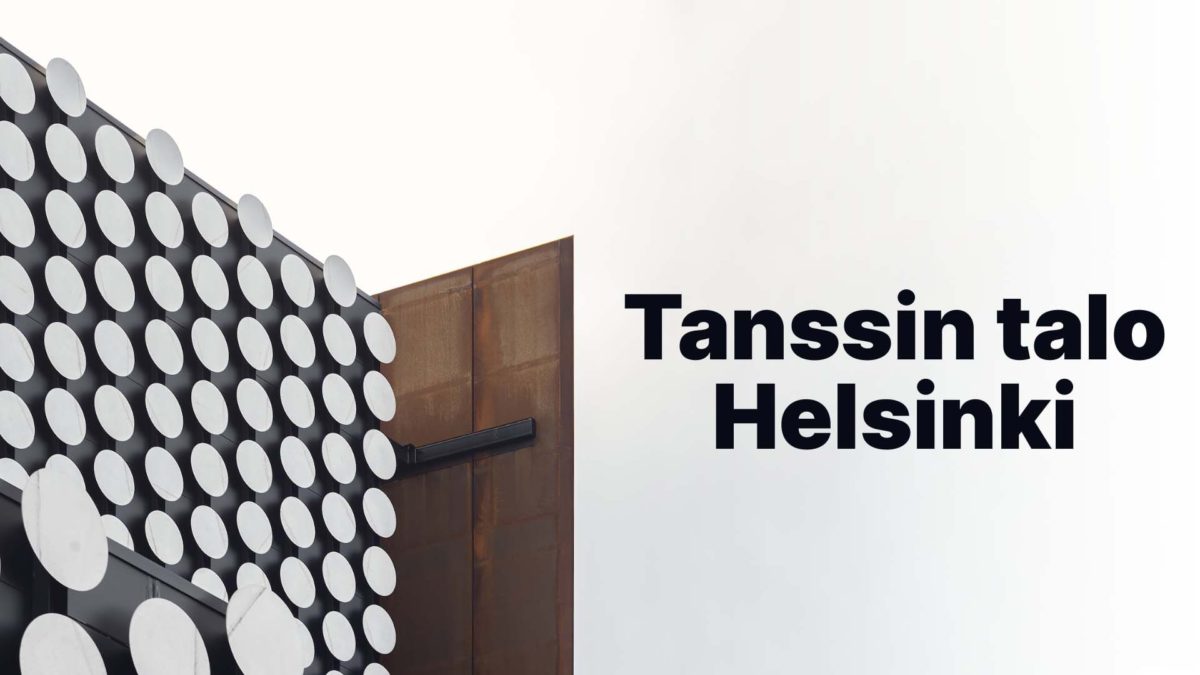 Pour le centenaire Xenakis, un grand festival aura lieu au Tassin Talo d'Helsinki.
Il y aura trois concerts mais aussi des conférences autour de Xenakis.
Agenda


Pléïades


Jeudi 2.6.19:00, sans entracte


Rebonds


Vendredi 3.6. 19:00, avec 15 min d'entracte


Zythos


Samedi 4.6. 19:00, avec 20 min d'entracte


Persephassa


Dimanche 5.6. 16:00, sans entracte
Plus d'information sur le site officiel de l'événement
AND QUEEN´S ELIZABETH PLATINUM JUBILEE

To mark Her Majesty the Queen's Platinum Jubilee, Alastair Smart looks at some of the many portraits of a monarch whose reign has encompassed 70 years of artistic change
n the early hours of 6 February 1952, Princess Elizabeth became Queen of the United Kingdom of Great Britain and Northern Ireland, when her father, King George VI, passed away. She was 25.
This year marks her Platinum Jubilee: the 70th anniversary of her accession to the throne. As monarch, she has sat for more than 150 official portraits, as well as having been the subject of myriad unofficial depictions.
These images reveal more than just changes in the Queen's appearance over the decades. They also point to significant shifts in artistic practice — and in society itself — since the mid-20th century.
Take two examples from early in Elizabeth II's reign. One is Cecil Beaton's famous photograph on the day of her coronation at Westminster Abbey on 2 June 1953. She is seen sitting on a throne, holding the British sovereign's sceptre and orb, and wearing the Imperial State Crown and Coronation Robes. The picture boasts the splendour typical of European royal portraiture from previous centuries.
Then there's the serene 1954 painting by Pietro Annigoni, in which the Queen is dressed in the velvet robes of the Order of the Garter and silhouetted against an idealised, Italianate landscape. She avoids our gaze, looking coolly and regally away — summoning the ancient mystique of monarchy, harking back to times when kings and queens were deemed to have a divine right to rule.
Sir Winston Churchill, the British Prime Minister in 1952, used words wholly in keeping with Beaton and Annigoni's imagery when he hailed the new sovereign as a 'gleaming figure whom Providence has brought to us'..............
https://www.christies.com/features/artists-who-made-images-of-the-queen-12286-7.aspx?sc_lang=en&cid=EM_EMLcontent04144C10Section_A_Story_1_1&COSID=42665747&cid=DM478380&bid=312286670#fid-12286